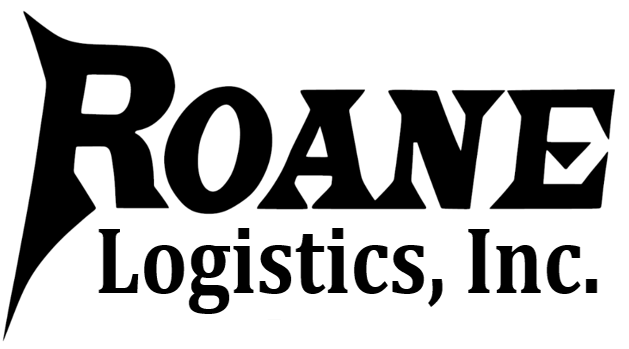 Welcome to
Roane Logistics
Roane Logistics is an asset-based freight broker that offers both an inbound and outbound transportation network to increase efficiency while reducing costs for trucking companies. Because logistic services are involved at all levels of planning of shipping goods, we offer a full scope of services including fleet management, warehousing, materials handling, order fulfillment, logistics network design, inventory management, supply and demand planning, and third-party logistics management.
Flexible Solutions
Intuitive trucking logistic services for owner-operators and fleet owners.
Our People, Your Team
As a third-party logistics firm, we are an extension of your company.
Extensive Networks
Roane Logistics possesses an enormous list of logistics industry & service provider contacts, ready to be put to work.
A New Kind of Problem Solving
Trucking services are the backbone of our Nation. Thus, we meet the growing need of transportation logistics to equip trucking companies with the necessary technology and strategy to enhance performance, while meeting the growing demands for trucking services from major industrial and retail business sectors.
At Roane Logistics, we use proven research and analysis to define your transportation needs and assist you in addressing them more efficiently. This includes studying every aspect of your trucking operations business to improve and enhance your company's efficiency.
Our trucking logistic analysts can help define which unnecessary expenditures you can possibly eliminate, and which areas of your business operation need to be upgraded to ensure better productivity and accuracy.
You can trust that Roane Logistics will deliver cost saving benefits, inventory management, and supply chain visibility from manufacturer to retailer.
Right Driver. Right Equipment. Right on Time.
As a premier 3PL, we have a strong track record of getting the job done in the most effective way possible, taking advantage of time to market improvements and cost-savings to go above and beyond your expectations. Our expert team of freight forwarders go the extra mile with our valued customers, effectively resolve unexpected operational issues in a professional manner and take the time to assure high quality practices with all our affiliates.
Make the Move to Roane Logistics
As a top asset-based broker, Roane Logistics utilizes strategic problem-solving skills to offer flexible solutions and an efficient supply chain at unbeatable rates. Here are just a few of the ways our third-party logistics firm helps your transportation industry business:
We actively invest in the latest technologies to provide both real-time data and feedback on all aspects of distribution operations.
We harness the power of strong collaboration between distribution center teams and transportation.
We employ decades of asset-based trucking and logistics industry experience to maximize the efficiency and productivity of your transportation operations.
We consistently display a professional, responsive demeanor, coupled with a keen sense of urgency while maintaining a team-based approach to third-party logistics.