Welcome to
Roane Transportation
Roane Transportation is a logical choice with an adaptive fleet of over 100+ trucks. Since 1996, Roane Transportation has excelled in regional and national freight services and continues to be a leader in long and short-haul transportation, as well as, a leading employer. Our versatility, customer focus, and high driver pay make us one of the best trucking companies in the US.
Oversize/Wide Load Transport
Roane Transportation offers oversize and wide load transportation across the lower 48 states.
Flatbed Moving
As one of the country's leading flatbed trucking companies, we've continually met the transportation needs of major steel haulers, steel processors and other industrial companies.
Logistics
Roane Logistics offers third party access to thousands of available trucks through our logistics carrier partners.
I'm a Proud Driver for Roane Transportation
Strong career growth. Weekly Home Time. Industry Leading Income.
As a commercial driver for Roane Transportation, I represent the lifeblood of the company. I originally joined Roane Transportation due to the company's passion for customer service and driver support, as well as, having a strong reputation for integrity. The company was originally interested in my professionalism, organization skills, and clean driving history.
Driving for Roane Transportation offers not only one of the best paying commercial driving jobs in the area, but also gives me the opportunity for a strong work-life balance, ensuring that I am able to spend time with my family. Roane Transportation also afforded the opportunity for specialized training to ensure I'm ready to haul any type of load safely and to further my driving career.
These are the reasons I'm proud to call myself a driver for Roane Transportation.
Now Hiring Drivers in TN, KY, GA, NC, SC, OH, & AL!
Roane Transportation is dedicated to helping customers solve today's toughest shipping. Together with our valued partners, we deliver freight transportation and logistics services that optimize performance and reduce cost and complexity.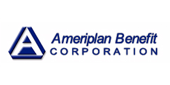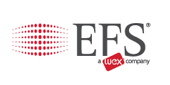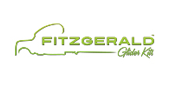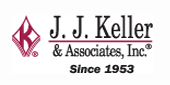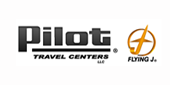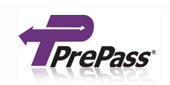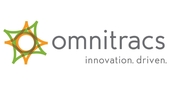 East Tennessee Location:
284 Cardiff Valley Road
Rockwood, TN 37854
Tel: 865-354-3288
Email: info@roanetrans.com